Many different ways cause water damage to your property. Including burst sewer lines, leaking pipes, and natural disasters. Whenever your property is affected by water damage, it becomes quite difficult to identify the cause. Without knowing the main cause, you can never solve a problem permanently. In such cases, it is important to recognize the cause and work quickly to avoid further damage. One thing that we have to keep in our mind is that after twenty-four hours, most of the moist things start to develop mold. So, we can not wait to fix the water damage.
It is very difficult and stressful to deal with household water damage. Especially when it drives more issues down the line. Therefore, these repairs need the help of a professional to fix them. Like, water restoration company Dublin OH. But, there are also some DIY methods that you can follow to limit the damage where possible.
First, you have to properly assess the situation. And after that, here are some tips that you can consider for water restoration tips. They will help you to repair the damage quickly.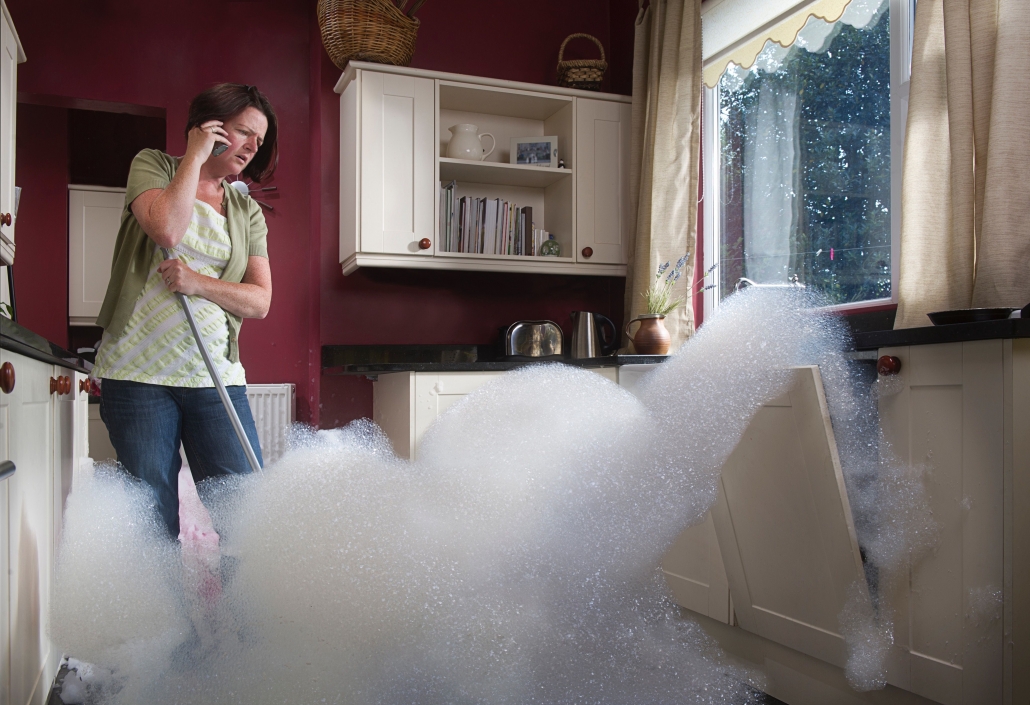 1. Disconnect Outlets
Firstly let me tell you what you have to do at the very first whenever you realize water damage in your home. You have to unplug all electrical connections as soon as possible. However, you may not realize the harshness of the water damage. But still, you have to take care of electrical appliances and gas lines. It is very important to be careful around them.
In such situations, if you use any electrical appliances, you may have to face explosions or electric shocks.
2. Inspect Mold
Some species of molds are pathogenic and toxic to human beings. They can be very dangerous as they cause severe health issues. Molds take no time to spread. In most cases, when mold affects a part of an area then it quickly surrounds it. So, it is important and beneficial for you to check out mold growth to prevent any harmful effects on your health.
3. Dry Water Out
Before this water causes more damage to your property, it requires removing all moisture and drying out the affected area. To dry out the area, you can use fans. Along with it, you can also use a large efficiency dehumidifier to disperse air. You should dry out the furniture, wood, carpet, and other surrounding materials. However, it will not solve your problems but will surely help you to solve them. If you properly dry out the area will help reduce the damage. You can call out water cleanup services.
4. Remove Damaged Materials
You will have to remove any porous material if it gets wet. Porous materials include carpet or insulation. If they absorb the water and get wet then you immediately need them to take off.
5. Disinfect Remaining Areas
Disinfection depends upon the type of water you have to deal with. This water can have bacteria and other health hazards. That can harm your health and cause health problems. It can also contain mold spores, so it is important to sanitize it as soon as possible. Before restoration of the area with water damage, you have to remove the damaged material. Then sanitize and disinfect the area properly. After that, you need to contact a 24-hour water damage restoration company to maintain the situation.
Conclusion
Water damage is a serious issue that needs to be restored immediately. You can never wait and delay in this process. Because it can cause different types of damages to your home. Such as, it can damage your furniture, carpets, electronic appliances. The most common cause of water damage is flooding. In such circumstances, you need to contact flood damage restoration
https://kingofcarpet.com/wp-content/uploads/2021/05/Flood-Damage-Control.jpg
400
930
seo_team
https://kingofcarpet.com/wp-content/uploads/2019/10/logo.png
seo_team
2021-05-26 04:44:18
2021-08-31 09:53:10
5 Tips and Tricks for DIY Water Damage Cleanup