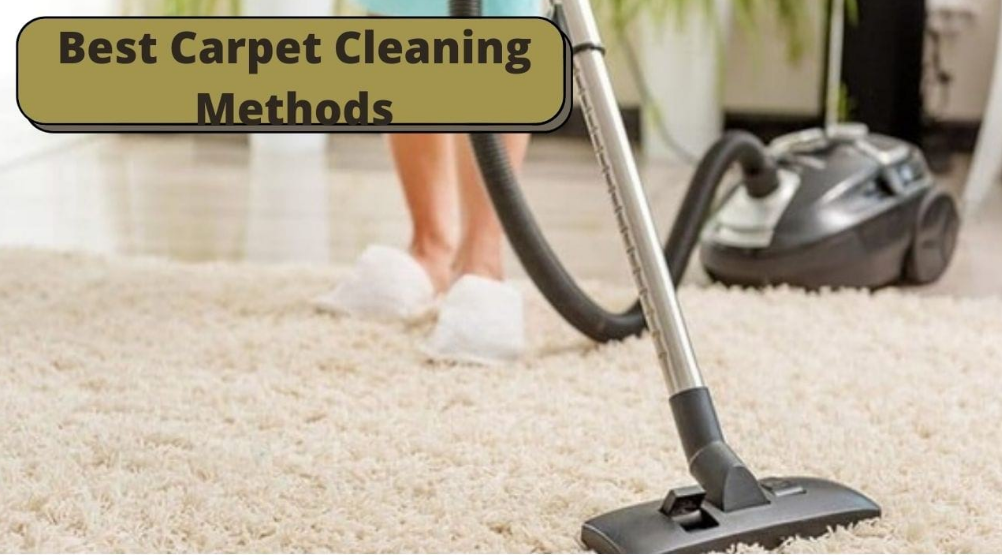 While considering a quick interior makeover for your home, do not forget to hire quality carpet cleaning in Lewis Center OH. After all, shining, luxurious, and stylish carpets are known to uplift the curb appeal of any home.
So without a shred of a doubt, good quality carpets can improve the interior of even the most boring place by either adding color, style, or elegance. But one drawback of carpets is that they are prone to accumulating dust, debris, and dirt leading to bacterial and mold infestation.
The best carpet cleaning solution is to hire a credible residential carpet cleaning service in town. But, if you want to know how companies professionally clean carpets, then we will tell you in detail. This will help you decide whether you should hire a service in the first place or not.
The Hot Water Extraction Carpet Cleaning Method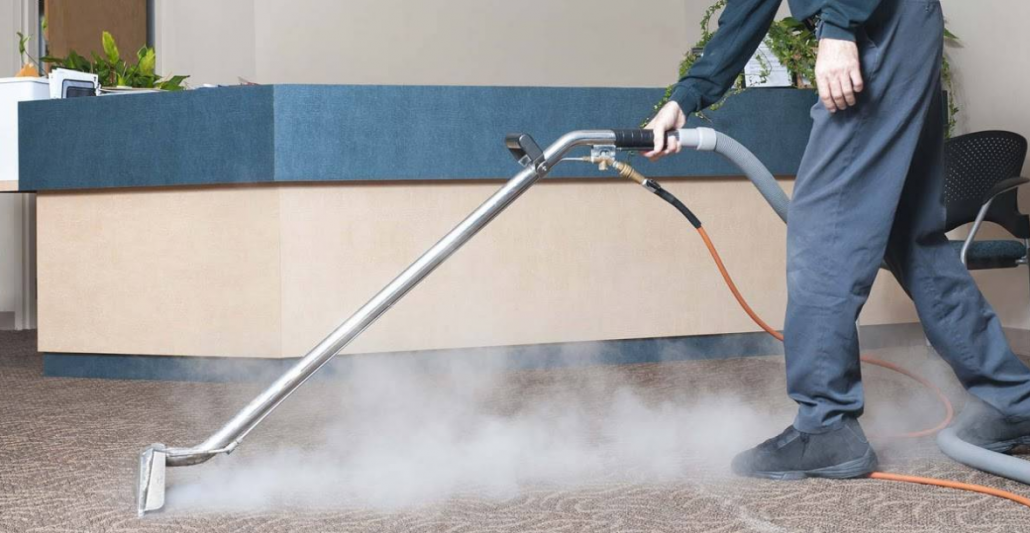 The hot water extraction carpet cleaning method is one cleaning method that offers a deep cleaning solution without affecting the weaving, structure, strength, and color of the carpet. In this method, the cleaning experts first preps and primes the carpet to soften the trapped dust, dirt, and grime.
Then high-pressure water that is mixed with a cleaning solution is sprayed onto the carpet to dissolve any dirt particles. Along with this high-pressure water solution, a special bristled brush is used to enhance the cleaning and scrubbing of the carpet ensuring every last piece of dirt is removed.
When the washing stage is done, the carpet will once again be treated with hot water and left to air dry for the next day. And voila, you have a clean carpet.
The Carpet Shampooing Cleaning Method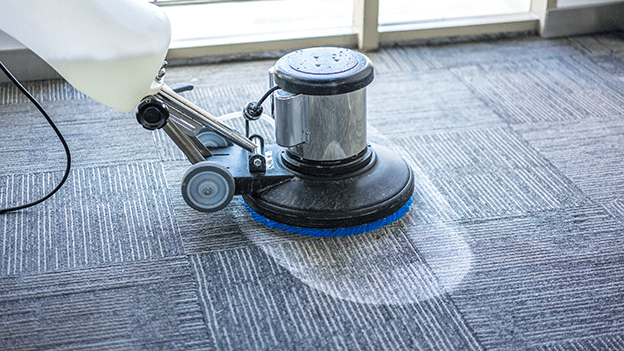 As the name suggests, this carpet cleaning method involves shampooing your carpet just like your hair. Lather and foam are formed during the cleaning process and a sharp bristled brush is used to get rid of any dirt and grime.
When the carpet is thoroughly scrubbed, the soap will be removed with water. However, there are certain drawbacks of this method:
Consumes a large amount of water
The resultant foam from the soap gets accumulated on the carpet
Takes ages to dry afterward
The method works for the low pile carpets only
The Encapsulation Carpet Cleaning Method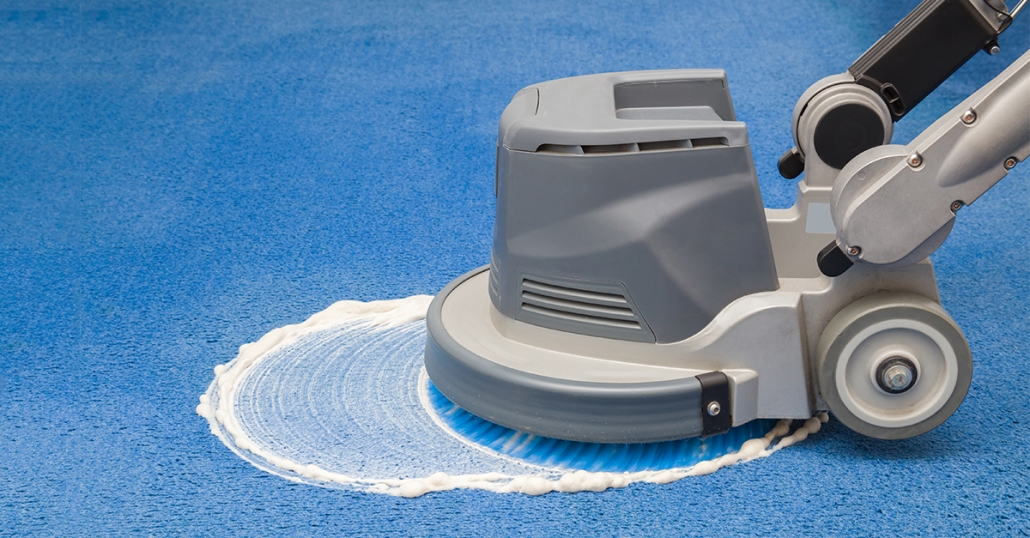 This carpet cleaning method utilizes a cleaning solution that forms lather to remove the trapped soil from the carpets. The carpet along with the foam or the lather is left to dry until the foam takes a powder-like appearance.
While the foam is drying on the wet carpet, the foam accumulates all types of dust, grime, and dirt forming solid granules. When the granular solid particles are formed, it is removed with a vacuum cleaner, leaving the carpet free of any dirt and grime.
There are multiple perks of this cleaning method:
It uses the least amount of water
The carpets dry up quickly
It can effectively clean carpets that receive a great amount of foot traffic
It is an efficient carpet cleaning method
However, there is one drawback to this method which is that it does not provide flawless results as the hot extraction cleaning method does.
Frequently Asked Questions

How do professionals clean carpets?
Professionals use industrial methods to deep clean the carpet. Mostly, the hot water extraction method is used for deep cleaning. The carpet is treated with a solution mixed with soap to allow all the trapped dirt and grime to soak inside. Then water with high pressure is applied onto the carpet for deep cleaning. In the end, the carpet is treated with hot water and left to dry in the air. This method is also called steam cleaning.
Is it better to shampoo or steam clean carpets?
Experts say that there is no better method than the hot water extraction carpet cleaning method. It is more effective and efficient than the shampooing method as it effectively removes even the most stubborn stains. SO, if your carpet has not been cleaned in a long time and does not require a lot of scrubbing, then the hot water extraction or the steam cleaning method is the best cleaning method for your carpet. It provides long-lasting results.
What household items can I use to clean my carpet?
You can use various household items to clean your carpet on a budget:
Clean your carpet using regular detergent. Mix a teaspoon of the detergent with one cup of warm water, dip your cleaning brush in it and scrub your carpet with it.
Use a vinegar solution to clean your carpet. Take one-fourth cup of white vinegar with an equal amount of water and spray on your carpet.
Mix a tablespoon o ammonia in warm water and clean your carpet with it.
You can also use shaving cream and baking soda to get rid of stains.
https://kingofcarpet.com/wp-content/uploads/2021/06/Best-Carpet-Cleaning-Methods.png
555
1002
seo_team
https://kingofcarpet.com/wp-content/uploads/2019/10/logo.png
seo_team
2021-06-03 06:32:07
2021-08-31 09:52:45
What Is the Best Method of Cleaning Carpets?