Carpets are indeed a very exotic choice for your flooring but only if they are maintained properly. There is no denying that in our everyday activities we end up throwing a lot of stains on our floors; especially if you have kids or pets in your house.
You cannot call in for local carpet cleaning service Lewis Center OH every time someone spills something on your floors and leave nasty stains. For this reason, we have some of the best techniques to use in order to clean your carpets safely. No matter what kind of stain there is, we have a solution for all.
Let's find out: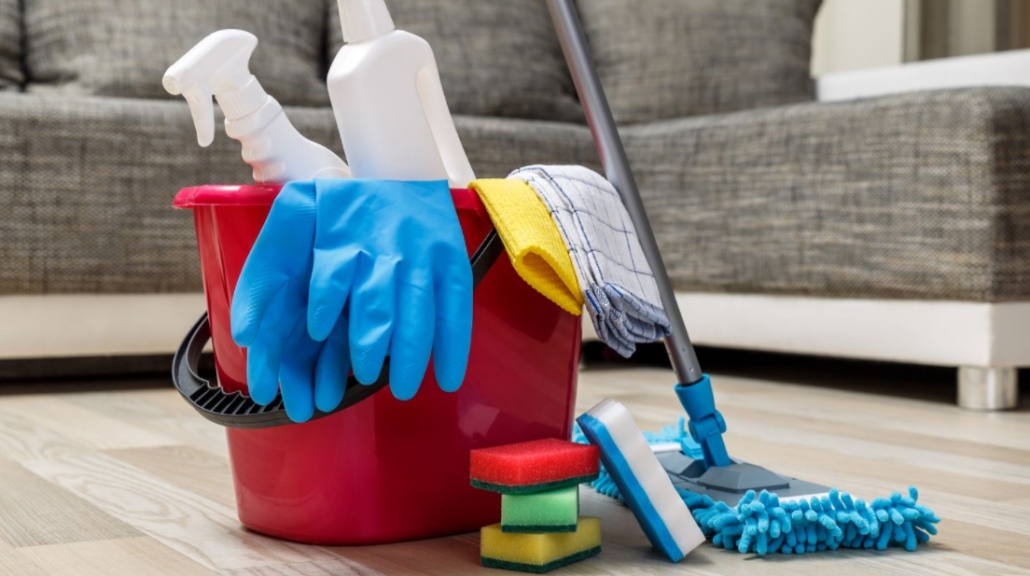 Solution for Oil (Grease, Crayon, Makeup)
Finding drops of oil or patches of makeup on your carpet flooring is not something very unusual. In our daily hassle of life, we sometimes forget to pay attention and be careful while handling such stuff.
If you are noticing such stains on your carpet worry not. We know how you can get rid of them without having to call a local carpet cleaning service.
First thing, try to scrape off as much of the stain as you can.
Next, with the use of a towel or cloth put rubbing alcohol on the stained area.
Finally, Blot with a clean towel.
Rust: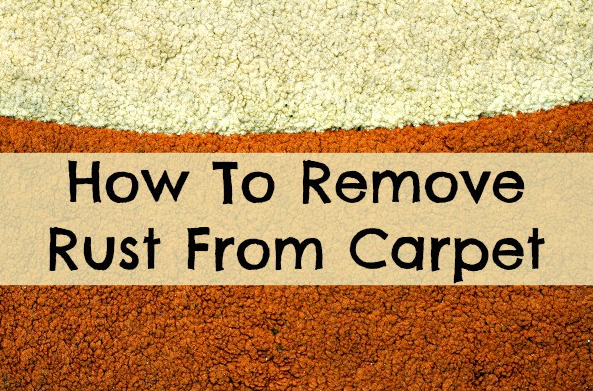 No need to call in-home carpet cleaning services to get rid of rust stains when you can so very easily do it yourself.
First thing first, put some lemon juice on the rust stain
Next, Sprinkle it with cream of tartar
Rub the solution properly and leave it for 15-30 minutes until the stain is gone
Lastly, blot the area with the towel dipped in clean water.
Note: You don't want to scrub the area since it can spread the rust stain. Just simply dry the area with the towel.
Organic Stains: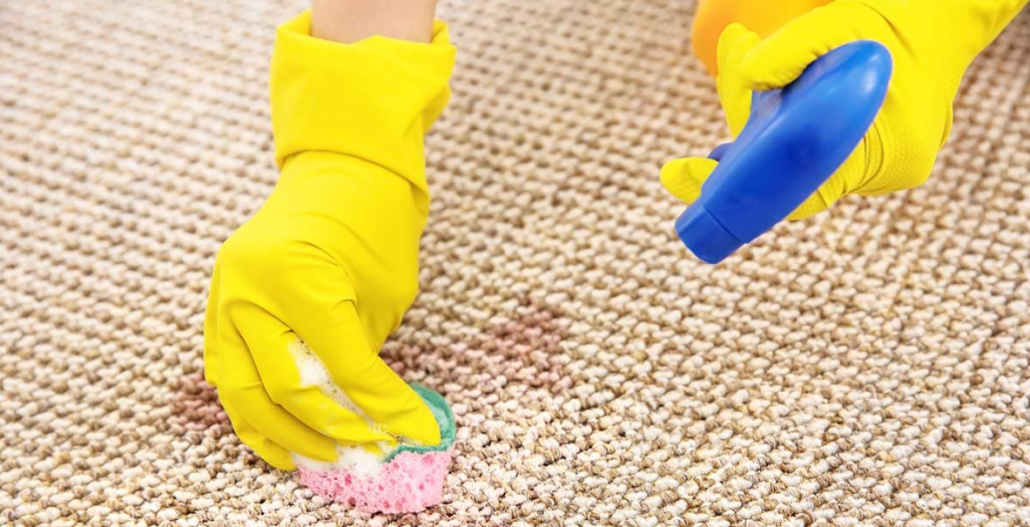 Let's move to our third category of stains that are pretty common to be spotted on carpet flooring.
These include all the organic stains such as blood, berries, fruit juices, etc.
In case if your kid has dumped a whole glass of let's say fruit juice on your favorite carpet and you are clearly panicking then relax back because we have got it covered for you.
You don't have to call in for local carper cleaning service and waste your money when you can do it yourself following these steps:
Pour a capful or two of hydrogen peroxide directly on the area where the stain resides
Let the solution sit for around 5 minutes
Dip a soft cloth or a sponge in clear water and then dap above the area
In the end, dry the area using a clean towel
Clumps of Mud: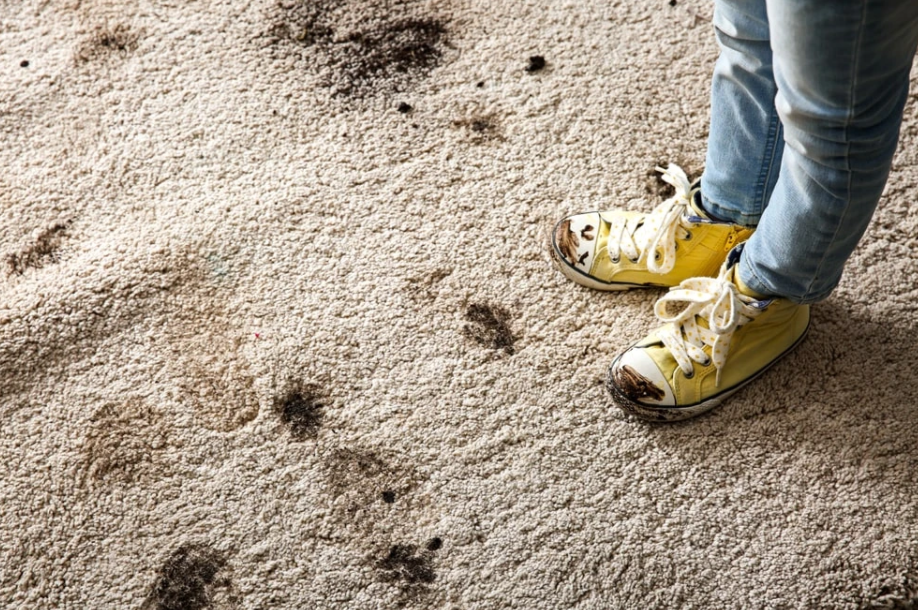 Don't stop your kids playing out in the mud just because you don't want your carpet dirty.
We have the best solution for you to clean your carpet safely and get rid of the nasty mud.
Here is what you need to do:
At first, let the mud break; in fact, break it up into small pieces and vacuum it.
Add a few drops of liquid dish soap with warm water and put it on the affected area
After dabbing it with a sponge or a soft cloth using a clean towel to dry the area
Pet Urine: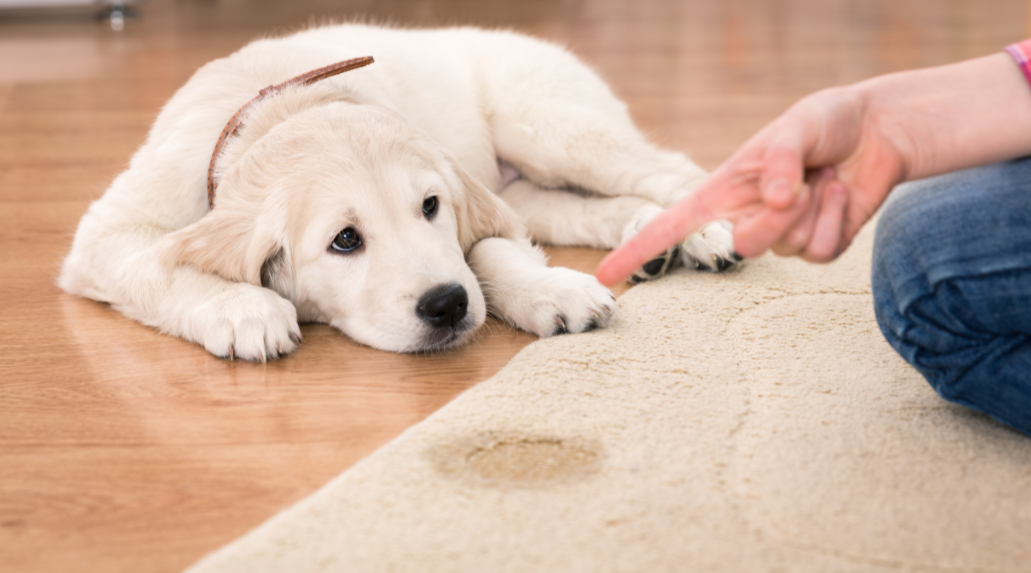 Don't worry we have got something for your pets as well.
The majority of house owners have pets today and having carpet flooring is hard when your pets keep urinating here and there.
But again, we have got a solution for you;
Instead of calling for a home carpet cleaning service, do this:
In a spray bottle, mix 1 cup of white vinegar and 1 cup of warm water
Spray it on the affected area and leave it for 5 minutes
With the use of a clean cloth, blot the area
If the stain still stays, sprinkle baking powder on it and repeat the above procedure using a water and vinegar mixture.
Final Thoughts:
No matter the stain type, you don't need to call in for local carpet cleaning services. Just follow the methods above and get rid of them successfully.
https://kingofcarpet.com/wp-content/uploads/2019/10/logo.png
0
0
seo_team
https://kingofcarpet.com/wp-content/uploads/2019/10/logo.png
seo_team
2021-04-30 05:22:53
2021-08-31 09:54:10
How to Clean Carpet Safely: